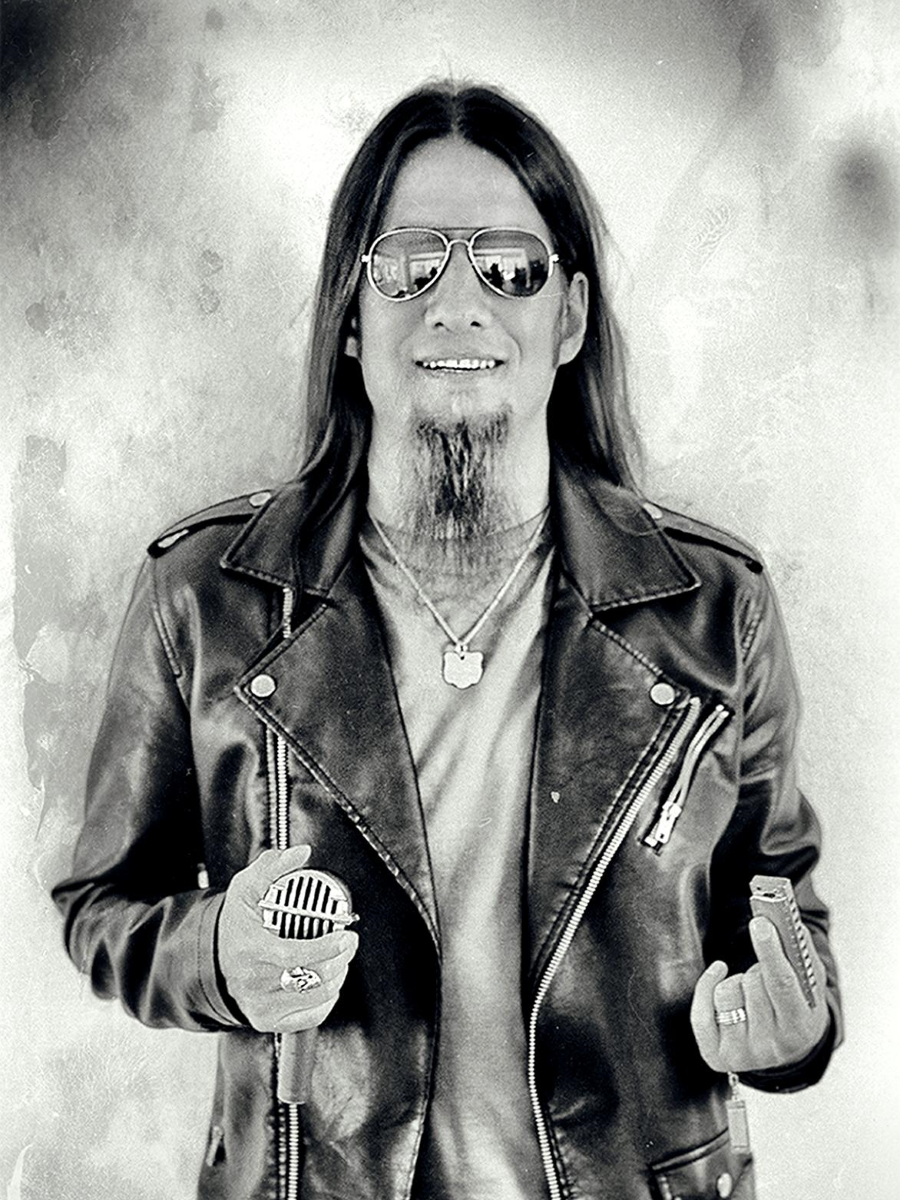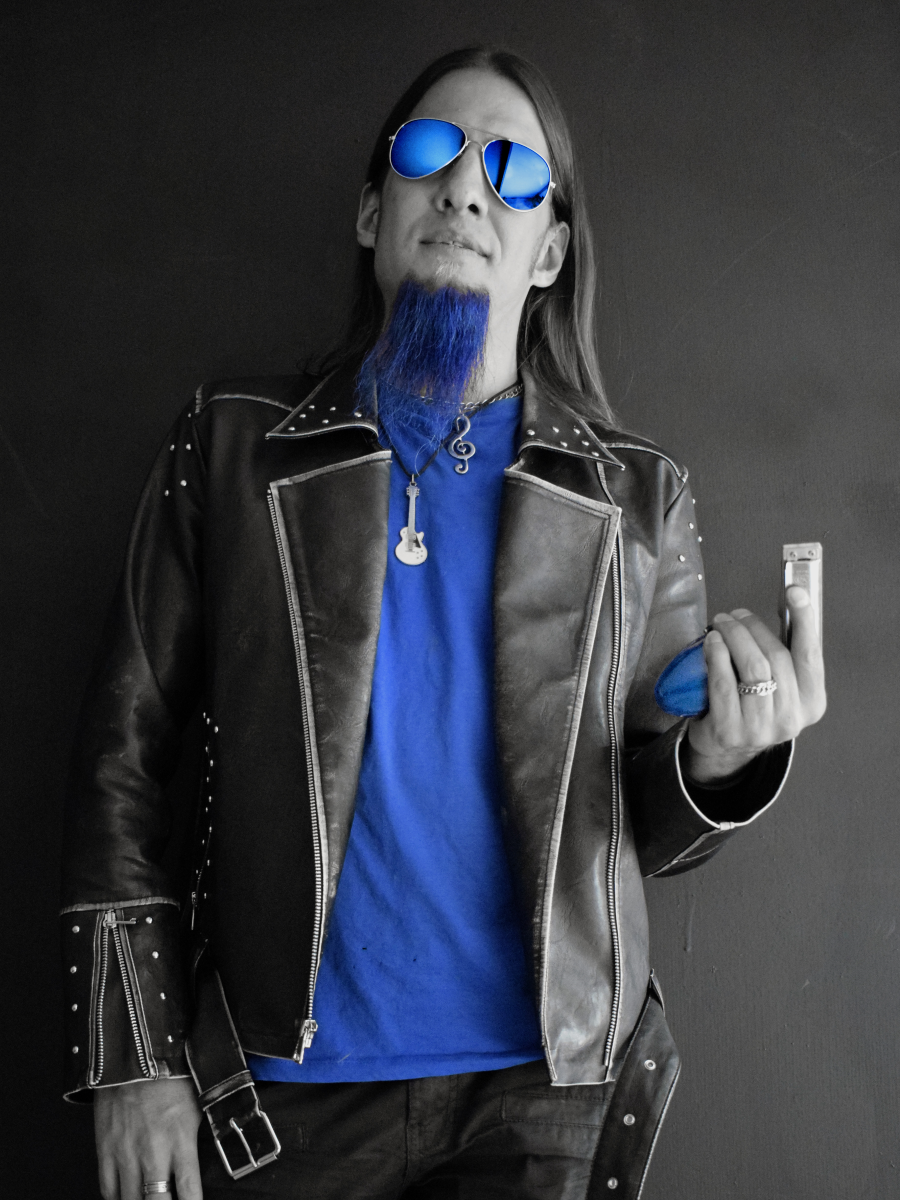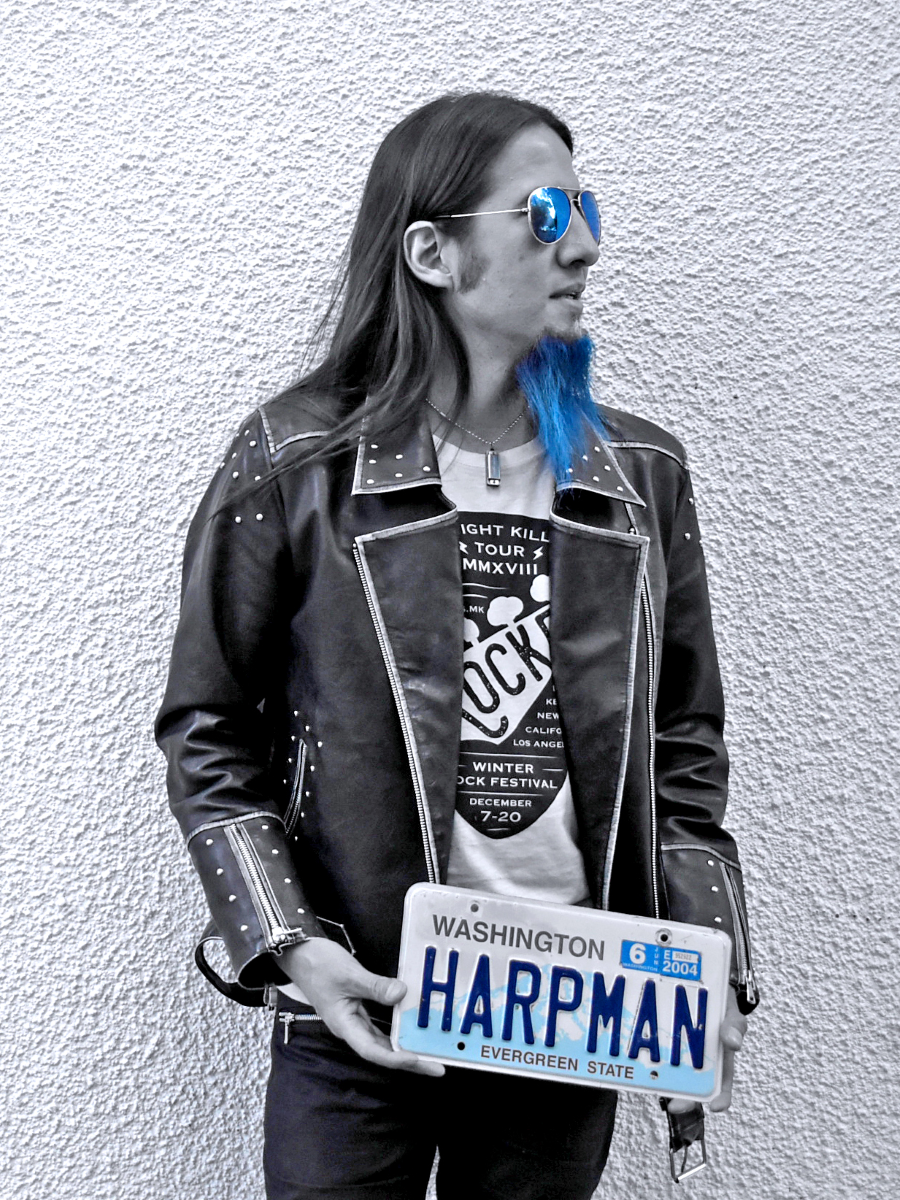 Bluebeard is one of the most active and prominent harmonicists in Mexico. He is also a guitarist, singer and composer.
He has his own style of playing the harmonica that is supported using phrases designed more for guitar than for harmonica, in addition to not being limited to a single musical style, his influences are from genres such as funk, swing, jazz manouche, heavy metal, the Blues and Rock and Roll.
Radio Blues has been his group since 2003, a band whose starting point is Blues and Rock, merging it with other genres of the same root to create their own sound. From the year 2010 they incorporate the harmonica to their alignment and since then it has been the main instrument of the group and it is what has contributed to achieve their original and own style.
In addition to Radio Blues, he has two other projects: Bluebeard Ensemble, which is a project that combines the harmonica with a trio of strings (cello, viola and violin); and Harmonica and Guitar Duet.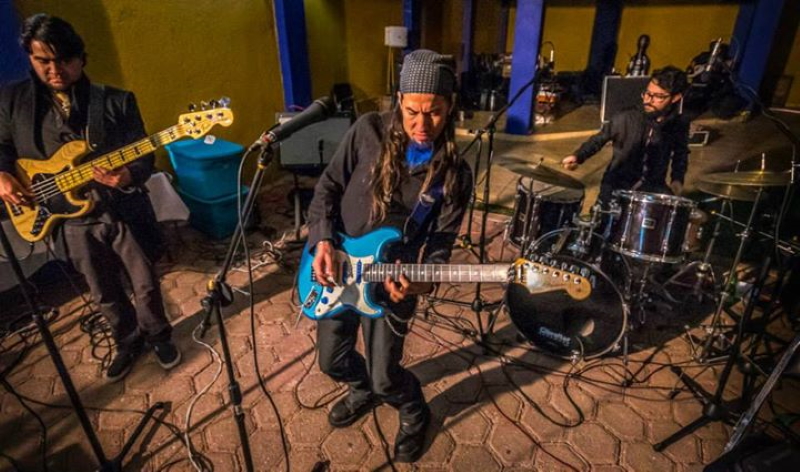 Among his outstanding compositions are: Blues para Django, Infinito, Crazy Swing, Nuevos Aires, Metamorfosis y Mr. Cotton, composed in collaboration with Edgar Ordoñez (bassist of Radio Blues).
Bluebeard is the first Mexican harmonica player to be an endorser of a company related to harmonica, the LONE WOLF Company from the United States, which designs and manufactures amplifiers, microphones and pedals for harmonica.
He has alternated and played in the United States and Mexico with Rick Estrin, Billy Branch, Lee Oskar, Rod Piazza, Melvin Taylor, Canned Heat, Carlos Johnson, Steve James and Carey Bell.